About Us
Take a look at our company history. and how we started, and why we pride ourselves when we talk about. Information, Advice and Guidance.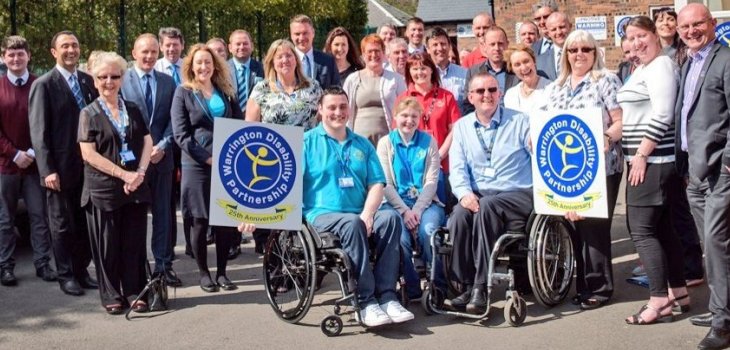 Warrington Disability Partnership
Warrington Disability Partnership, WDP, is a values based, user led charity which aims to relieve the need of disabled people, their families and carers in England and Wales, through actively promoting independent living, by promoting information on peer counselling, equipment, personal assistance, transport, access, employment, education, training and a range of other services.
Website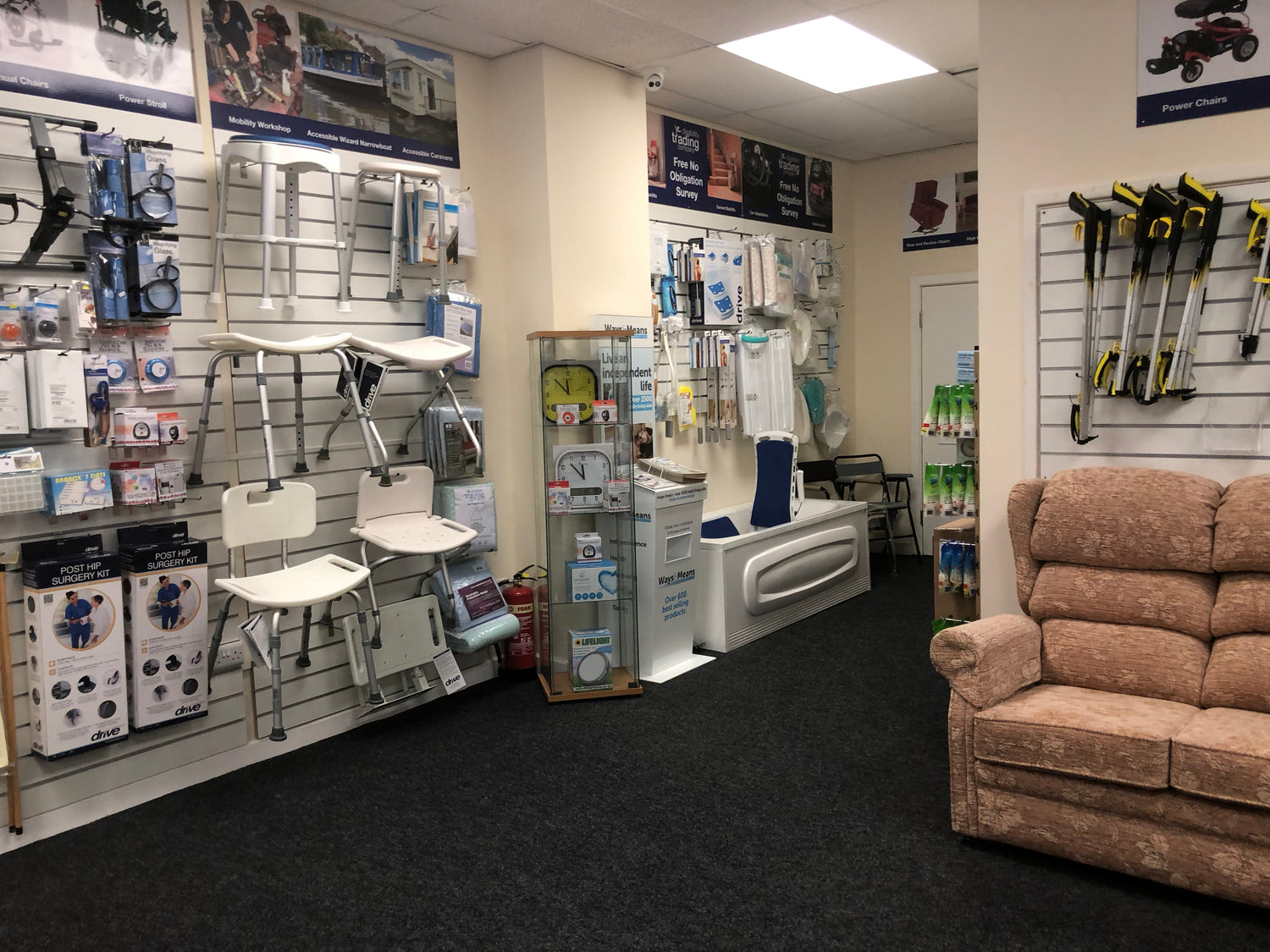 Disability Trading Company
DTC is owned and operated by the nationally acclaimed Warrington Disability Partnership (WDP), a user-led social enterprise and registered charity. Building on our strengths, we utilise first-hand knowledge, gained through lived experiences, of the needs of disabled people, and people who have a long-term health condition. We aim to assist you in finding solutions to mobility and independent living. 
Online Shop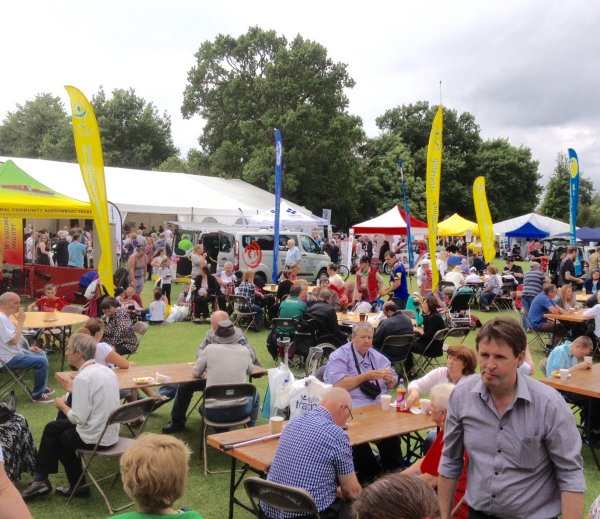 Disability Awareness Day
WDP runsDisability Awareness Day, Warrington's largest annual community event and the world's largest voluntary-led pan-disability independent living show which aims to promote what is available locally, regionally and nationally in terms of disability provision from the statutory, private and third sectors.
DAD Website
Customer Feedback
In an attempt to continuously improve our services, we are keen to receive feedback from customers. As well as learning from feedback, it can also help to reassure our staff that they are doing a great job.